Mission PLC's professional. nationwide services for all types of commercial and residential losses. We deliver reliable and accurate reports to you, wherever you are.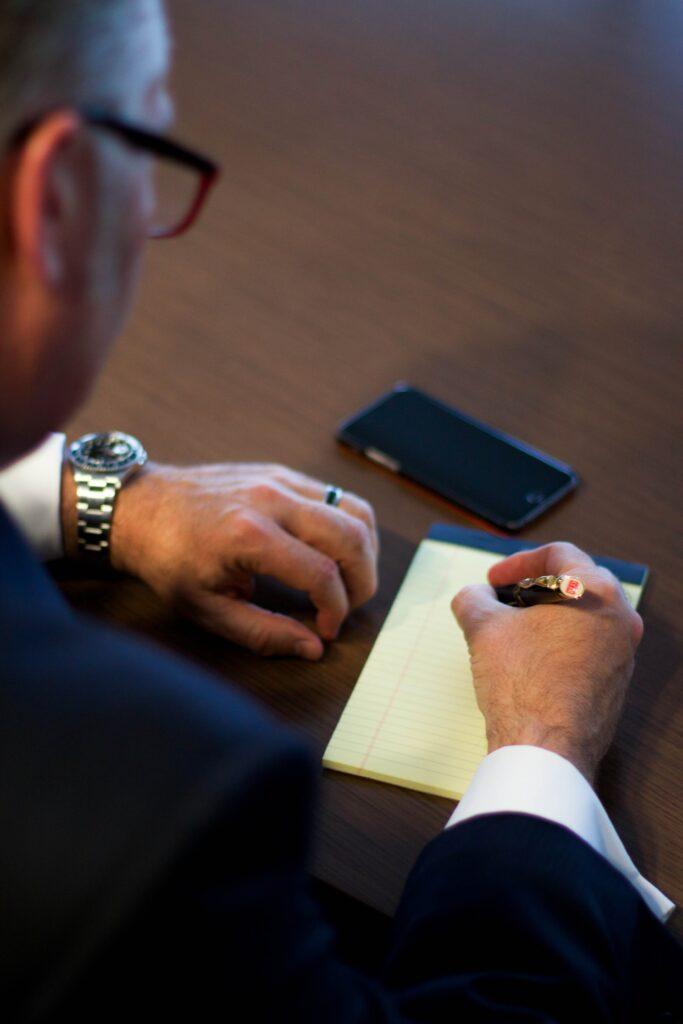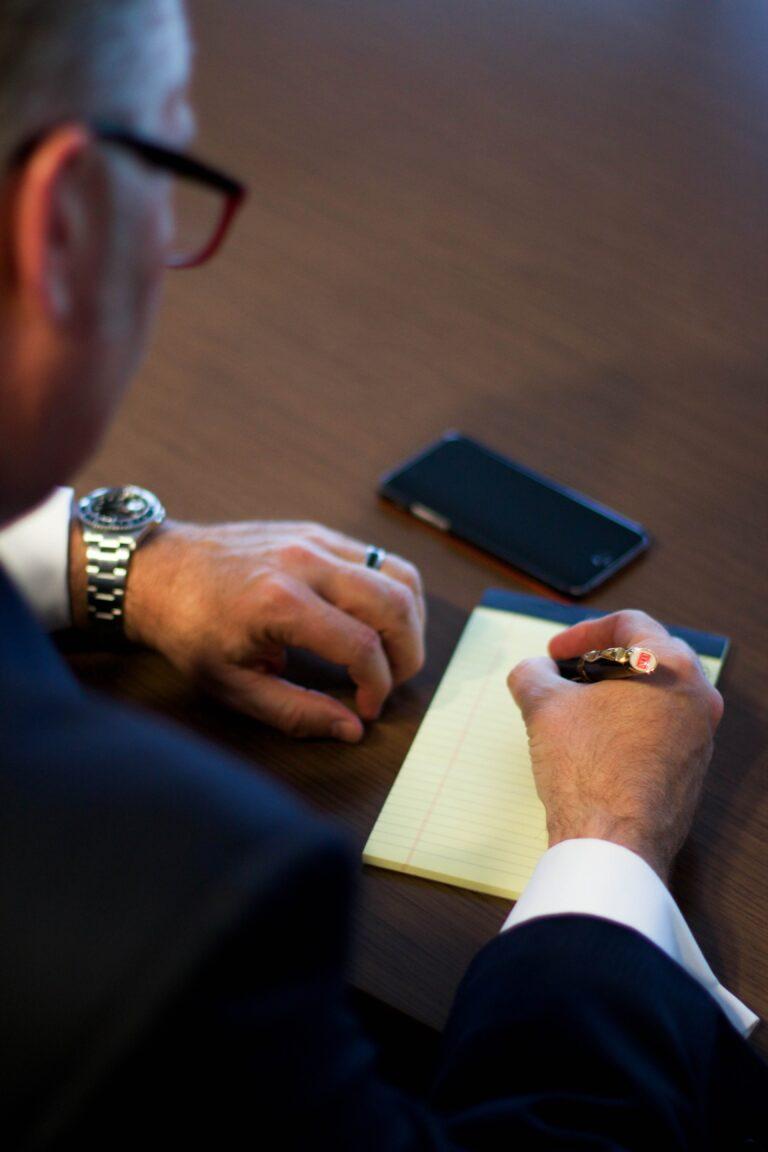 Nationwide Appraisal and Umpire Services by Experienced Industry Professionals!
Get a fair appraisal and resolution for your property and loss insurance disputes with Mission Appraisal and Umpire's accurate and trustworthy appraisal services.
If you need an appraisal for a business or residential property, you can trust that our team of experts will provide you with an accurate and useful estimate.
So why work with Mission Appraisal and Umpire?
What can we do for you? Talk to us.
Our team of professionals is standing by to help.
The loss of a home or business to calamities or disasters creates enough anxiety and distress. Property owners shouldn't have to deal with the stress and difficulties on their own. We make it our Mission to be by your side and on your side throughout the entire process.
Let our team of industry professional help guide, educate, and provide solutions to make sure you get what you fairly deserve. Mission Property Loss Consulting is an advocate for your residential and commercial claims.
What can we do for you? Talk to us.
---
By submitting this form, you are consenting to receive marketing emails from: . You can revoke your consent to receive emails at any time by using the SafeUnsubscribe® link, found at the bottom of every email.
Emails are serviced by Constant Contact
Ready to work with Mission?
Text the word "Ready" to 26786
Mission Consulting and Estimating has become a pivotal part of my business model. They handle the proper estimating of my jobs as well as the extensive task of following up with the insurance companies to make sure we get the maximum amount for our claims. This allows me as a contractor to properly perform my job for my customers. I have used other services in the past and Mission is by far the best in knowledge and responsiveness.
Henry
HRB Construction
We have been working with Mission Consulting and Estimating over the years, they are constant help. Their knowledge in this industry is at an elite tier. I would highly recommend his services.
James Bonds
United Roofing
My husband and I own a home in the outer banks of NC. Hurricane Dorian hit our area and we sustained significant damage. We submitted our claim, along with photos of the damage to our insurance company. They sent us a check for repair work but, not a complete roof. After getting contractors involved, the insurance company sent out an adjuster who basically gave us a very hard time. We called, complained but to no avail. We were then introduced to Mission Consulting and Estimating. They came out to the house, spent a great deal of time, and documented all the damage. Suffice to say we ended up going to appraisal with Mission Consulting and the insurance company. They dealt with every aspect of the process, kept us informed every step of the way, and were always patient in answering our many questions. When all was said and done, we were able to secure the funds from the insurance company and get all damage taken care of. In our mind, there is no company better or willing to fight on your behalf than Mission Consulting and Estimating. We are so grateful for their efforts and highly recommend them.
Tom & Diane
NC Homeowners